Apple surpasses Exxon to become most valuable US firm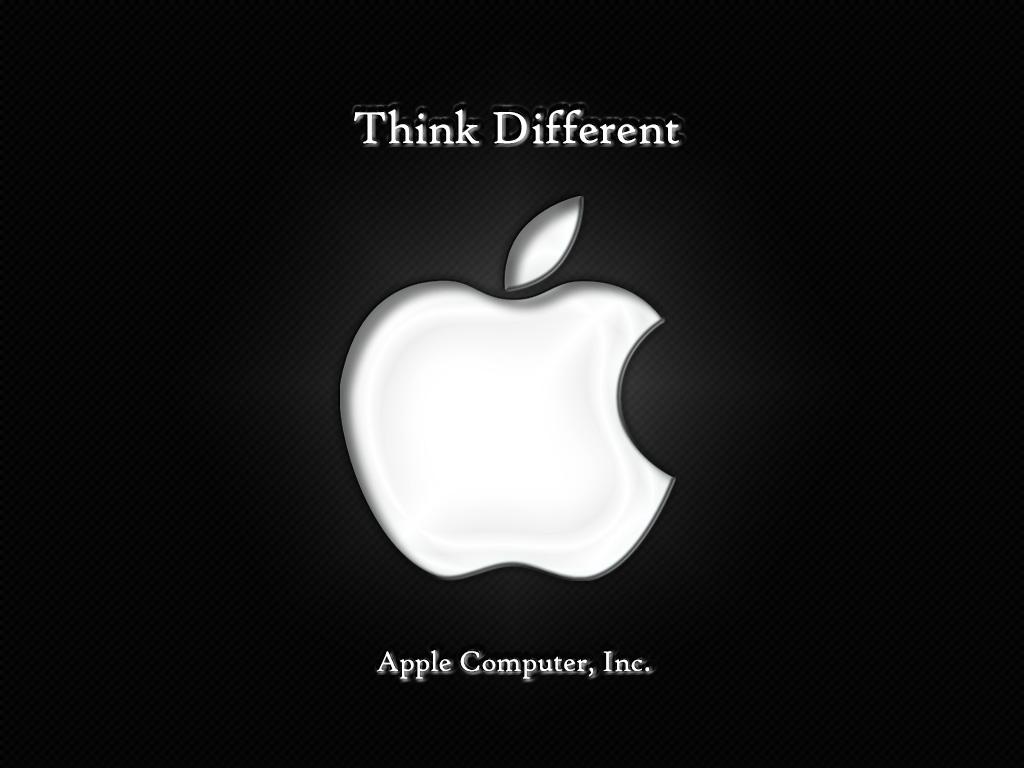 Technology firm Apple has become the most valuable company in the US, with its market capitalisation overtaking that of Exxon Mobil.
Apple had briefly become the largest US firm on Tuesday, before dropping back below the oil giant.
But Apple has now managed to stay in the top spot at the close of Wall Street for the first time.
It fell 2.8% to end at $363.69, giving a market cap of $337bn (£209bn). Exxon is now worth $331bn after it fell 4.4%.
Exxon, which had been the most valuable company since 2005, saw its stock fall 4.4% to close at $68.03.
Apple had been in second spot since May last year when it overtook Microsoft.
Whereas Exxon has limited growth prospects, because it is reliant on oil prices and new oil discovery, Apple can continue to come up with new technology products.
Apple tends to introduce a new product roughly every three years, which would mean a new gadget in 2013 after the launch of the iPad in 2010.
Updated: August'11
Created:
August'11
Source:
BBC