Desaru's beaches are among the best in Johor. Many returning visitors agree that its white sandy beaches are a sight to behold. 
The beaches are clean, lined with casuarina trees and stretch 25 kilometres long. Here, visitors can enjoy fun- filled activities such as fishing, boating, swimming, hiking as well as other outdoor activities.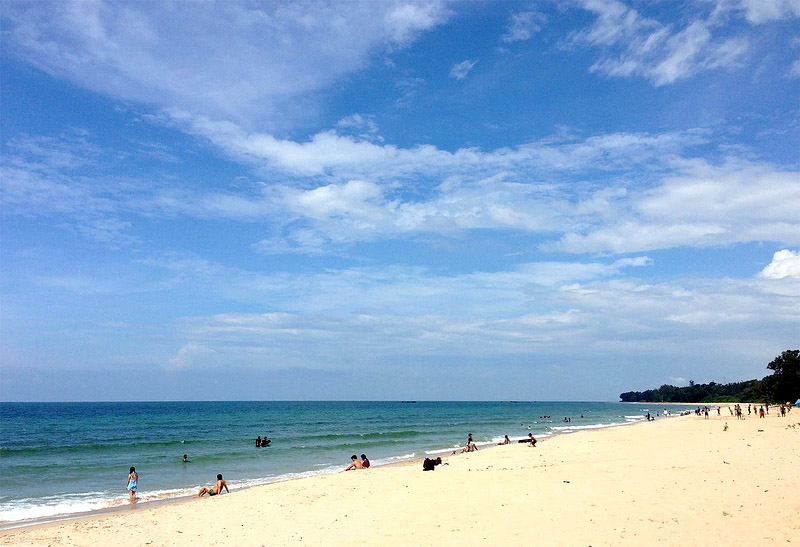 Take the opportunity to relax or get that sexy tan, while listening to rushing waves and enjoying the cool breeze.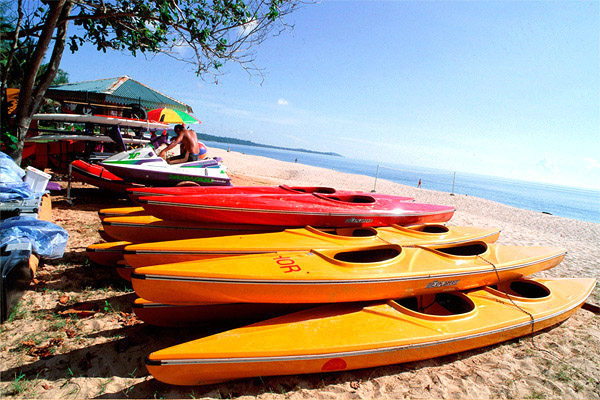 Numerous hotels, resorts and chalets line the area, making accommodation simple and convenient.
Getting Here
By Car
From Johor Bahru, use the Johor Bahru–Kota Tinggi trunk road (45km). From Mersing town, use the Mersing–Kota Tinggi trunk road. From the North–South Expressway, exit at Pasir Gudang interchange (Exit 256). From Kota Tinggi, it is another 57km to Desaru.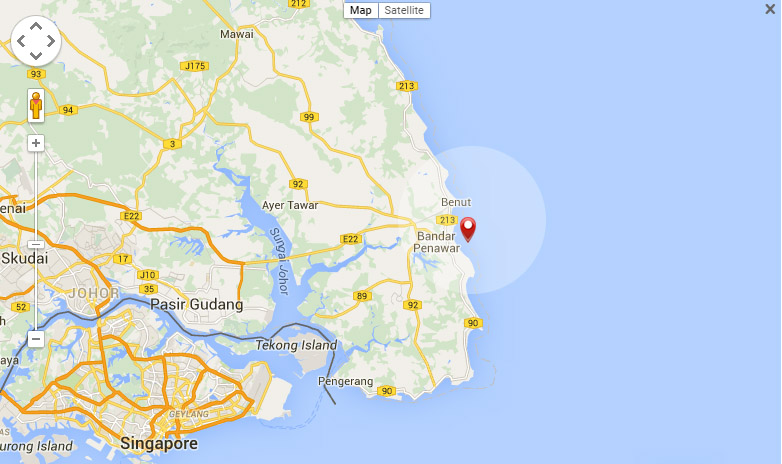 Updated: 2015
Created:
2015
Source:
tourism Malaysia
Reference: http://www.tourism.gov.my