Newsletters
If you need our Latest Information, submit your
Email address
to us!
If you want to suggest us a new category, Please submit it with
Form for New Category
!
About Malaysia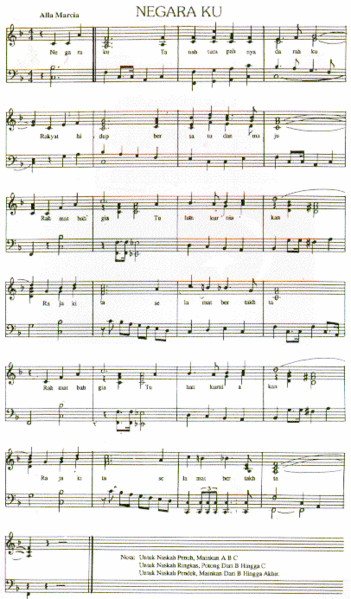 Malaysia Negaraku
"Negaraku" (English: My Country) is the national anthem of Malaysia.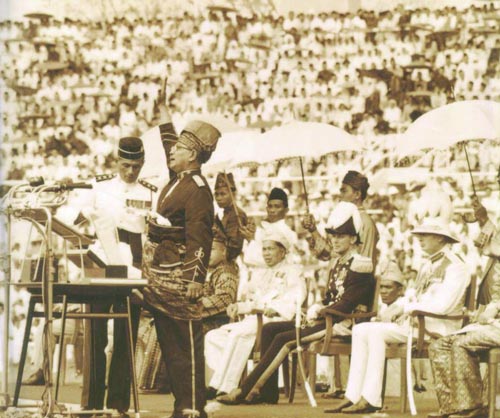 Malaysia Independence Day
Hari Merdeka (Independence Day) is a national day of Malaysia commemorating the independence of the Federation of Malaya from British colonial rule, celebrated on August 31. In a wider context, it is to celebrate the formation of Malaysia.
Updated Business